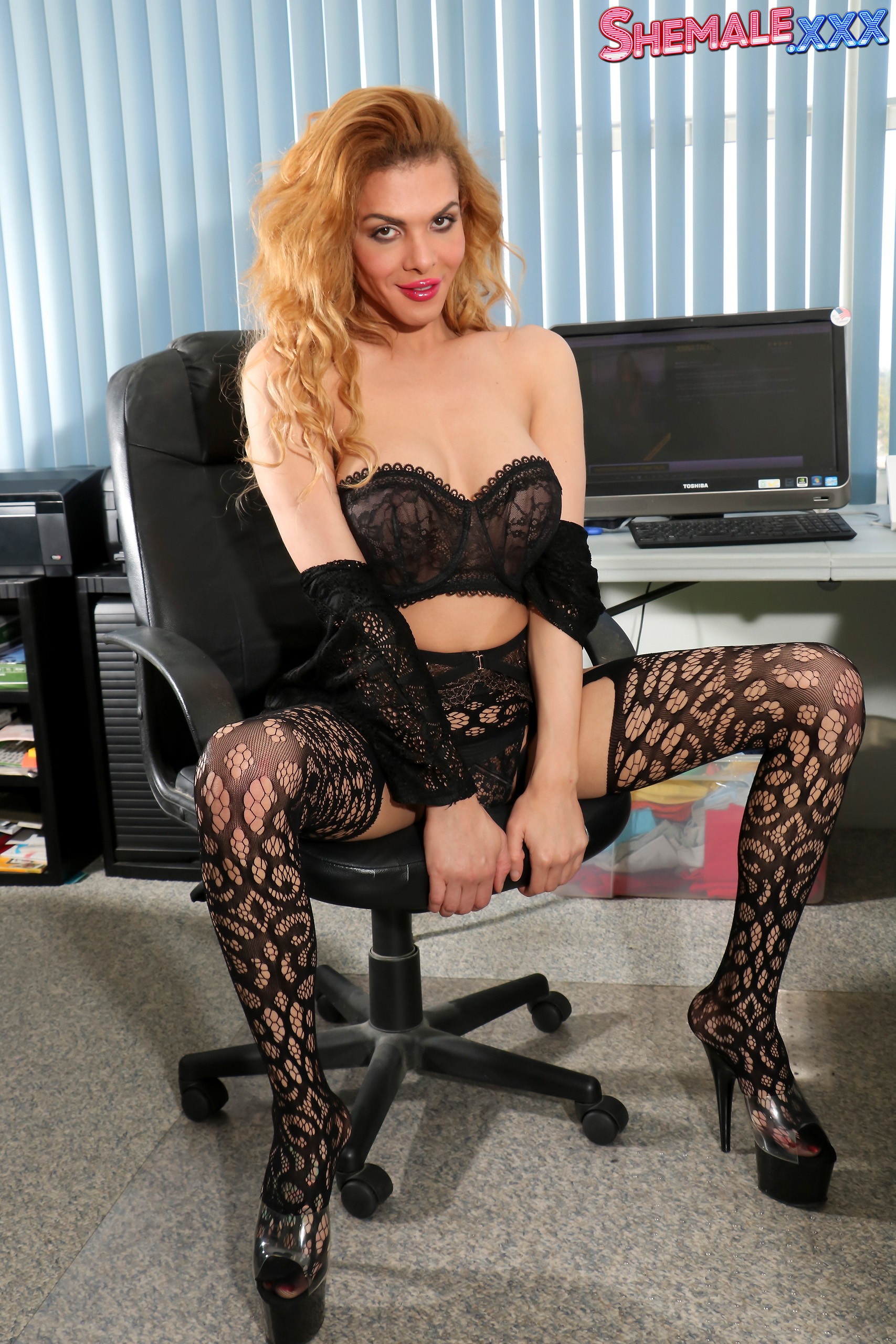 Jenna Tales
Birthday: 3rd March
Location: Ft. Lauderdale, Fl

Meet the fabulous Jenna Tales in her very first shoot, we worked a long time to convince her to do a shoot and the wait was well worth it.

Jenna is of Cuban descent and grew up in Jersey, she is now living in Ft Lauderdale. This girl has it all, personality, tits, cock and amazing flawless skin.

Jenna was an absolute pleasure to work with and I look forward to working with her again in the future.