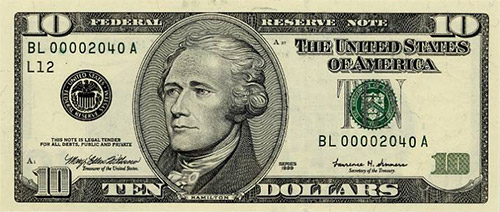 What do you get for ten bucks these days?
A couple of drinks down the bar, small bag of groceries, a few gallons of gasoline?
Or how about 150 high-quality sets of premium trans porn, each with streaming HD video and full photoset? And we'll give you a brand new set six times a week!
Ten Dollar TGirls is our massively discounted tgirl porn website, with all the benefits of a Grooby website but at a super-low price!
Heck, just because the politicians and bankers got us all into a recession, doesn't mean you shouldn't have your daily fix of tgirl porn, right?