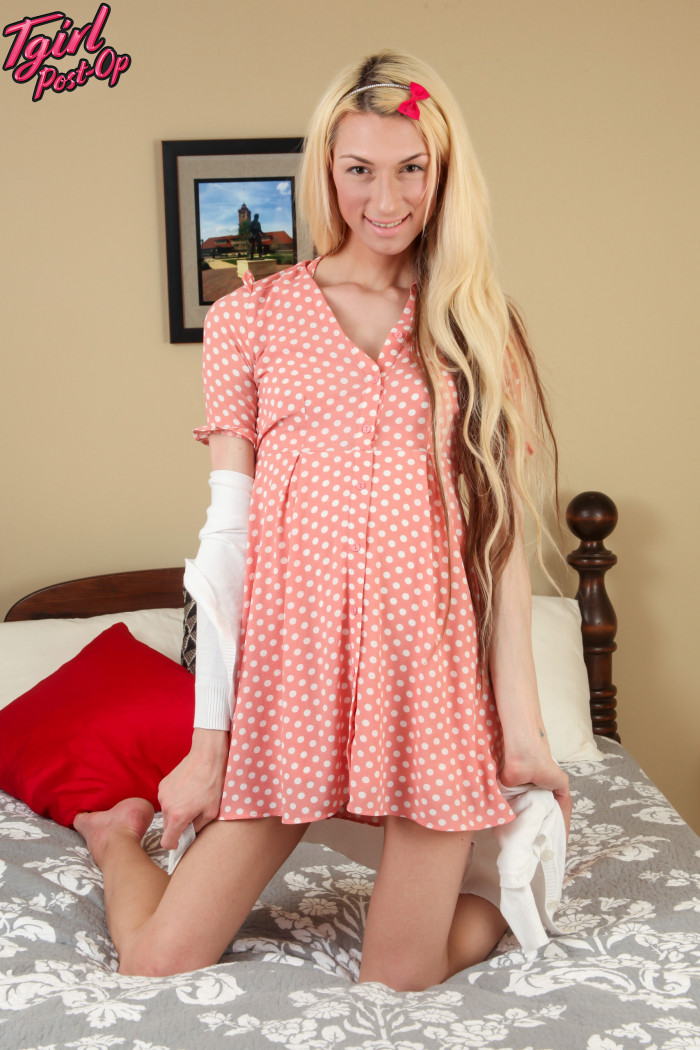 Holly Parker
Birthday: 22nd June
Location: Sacramento, CA

Holly Parker came to shoot with me from the Seattle area. She's a very cool customer who I had a great time spending a few days with. She has a positive attitude and loves to model.

In her own words:

"I hope this is not vulgar, but I can be fucked by small to large dicks and stay hard and also cum. The biggest I've had inside me was 10 inches and about 2.5 to 3 inches around and I can do it up to 4 or 5 times a day. I prefer to be penetrated and am interested in group and anal and I would consider penetrating someone else."

She doesn't want to fuck any one, she only wants to take a ride. Who's ready to sell her some tickets?

She's every bit of 6'2" and has no issue rocking heels. I love those tall models that own their height.